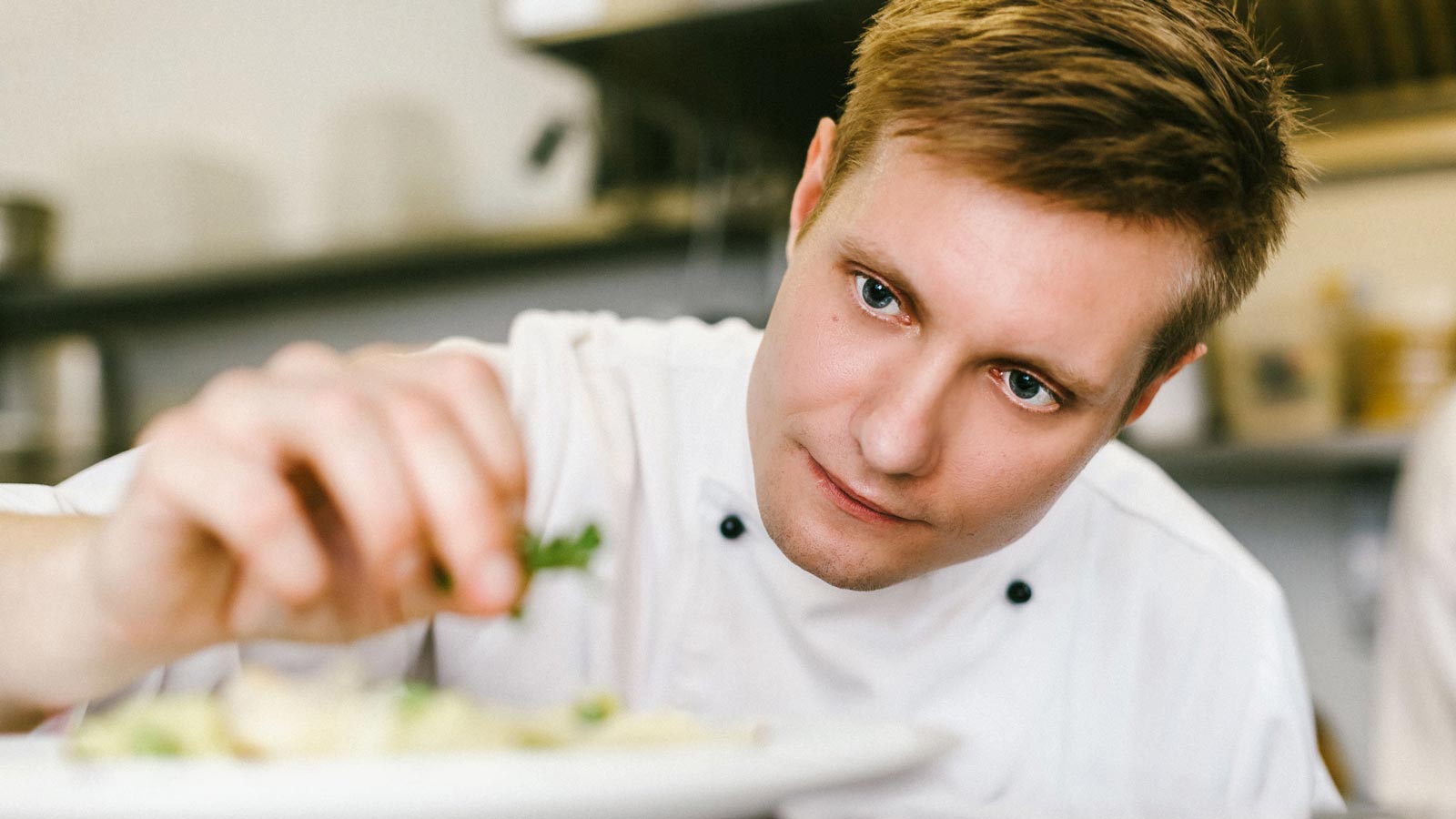 Sophisticated and delicious with culinary delights to match, osteria A Tavola offers the weekly changing three-course Art Lunch by Alexey Nikiforov, on weekdays. The perfect venue to discuss business or hold informal meetings, A Tavola delights guests with its original italian dishes, not to mention the freshest ingredients of the highest quality. Art Lunch includes a drink of your choice.
Lunch hours:
Monday-Friday: 12:00 - 15:00
Telephone: +7 495 967 7776
Opening hours

12:00 p.m. - 12:00 a.m.

Breakfast weekdays hours

6:30 a.m. - 10:30 a.m.

Breakfast weekend hours

6:30 a.m. - 11:00 p.m.

Art lunch weekdays hours

12:00 p.m. - 3:00 p.m.