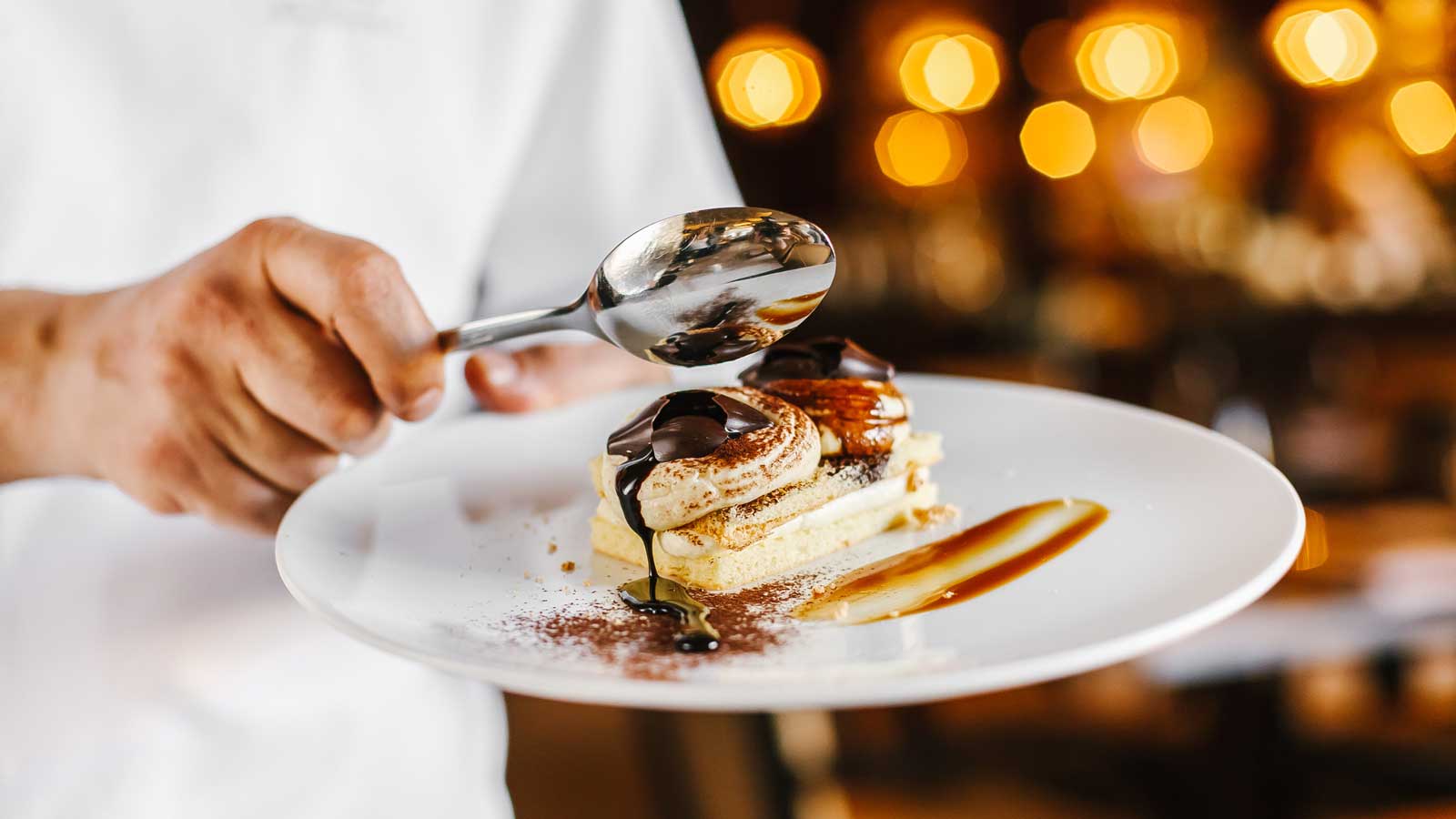 Tailor-made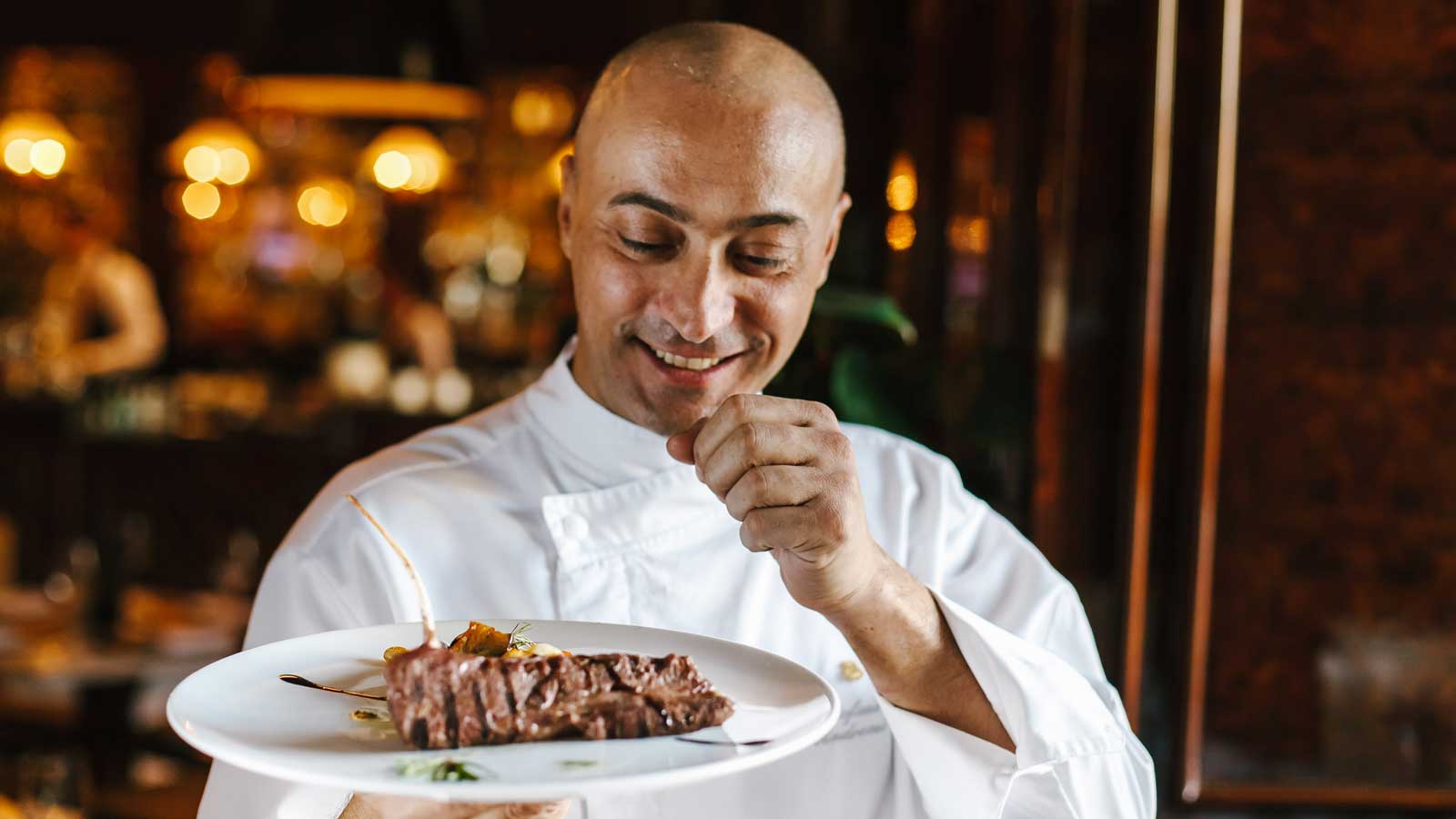 Authentic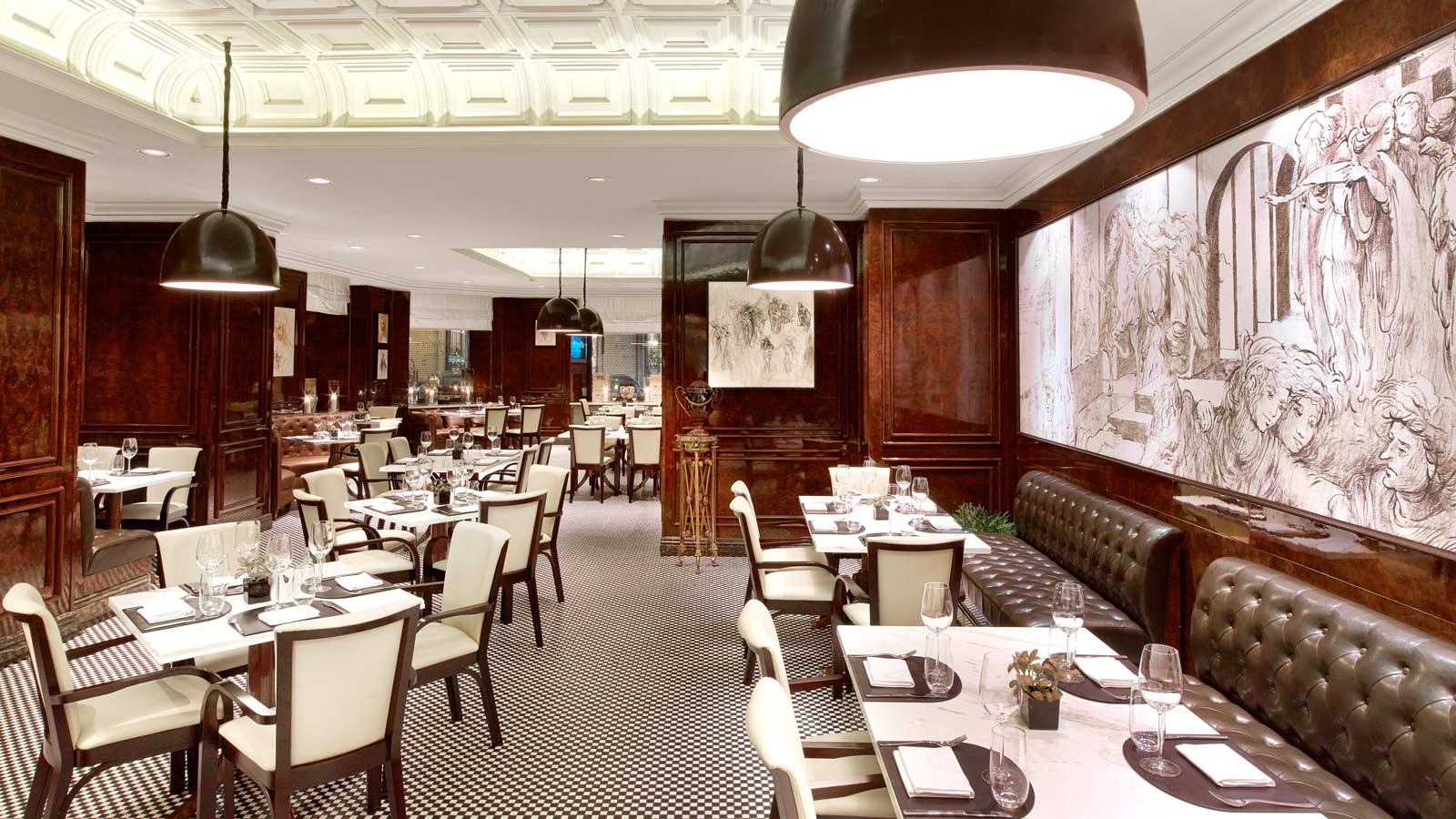 Italian
Fans of authentic Italian cuisine are invited to sample the delights of our contemporary restaurant. Each season, the A Tavola transports guests to one of Italy's regions of exemplary cuisine: Piedmont, Lombardy, Liguria is reflected in original piazza tables, which create the casual and lively atmosphere of a genuine osteria. But no matter which region is chosen, a seasonally flavored menu will catch the guests' eye.
Cold and warm antipasti, salads, homemade pasta, panini and focaccia will catch diners' eyes on a compact menu that changes with the seasons. Waiters offer traditional and new Italian wines by the glass, as well as slices of Parma ham, salami and mortadella.
A Tavola is ideal for informal meetings as well as business lunches.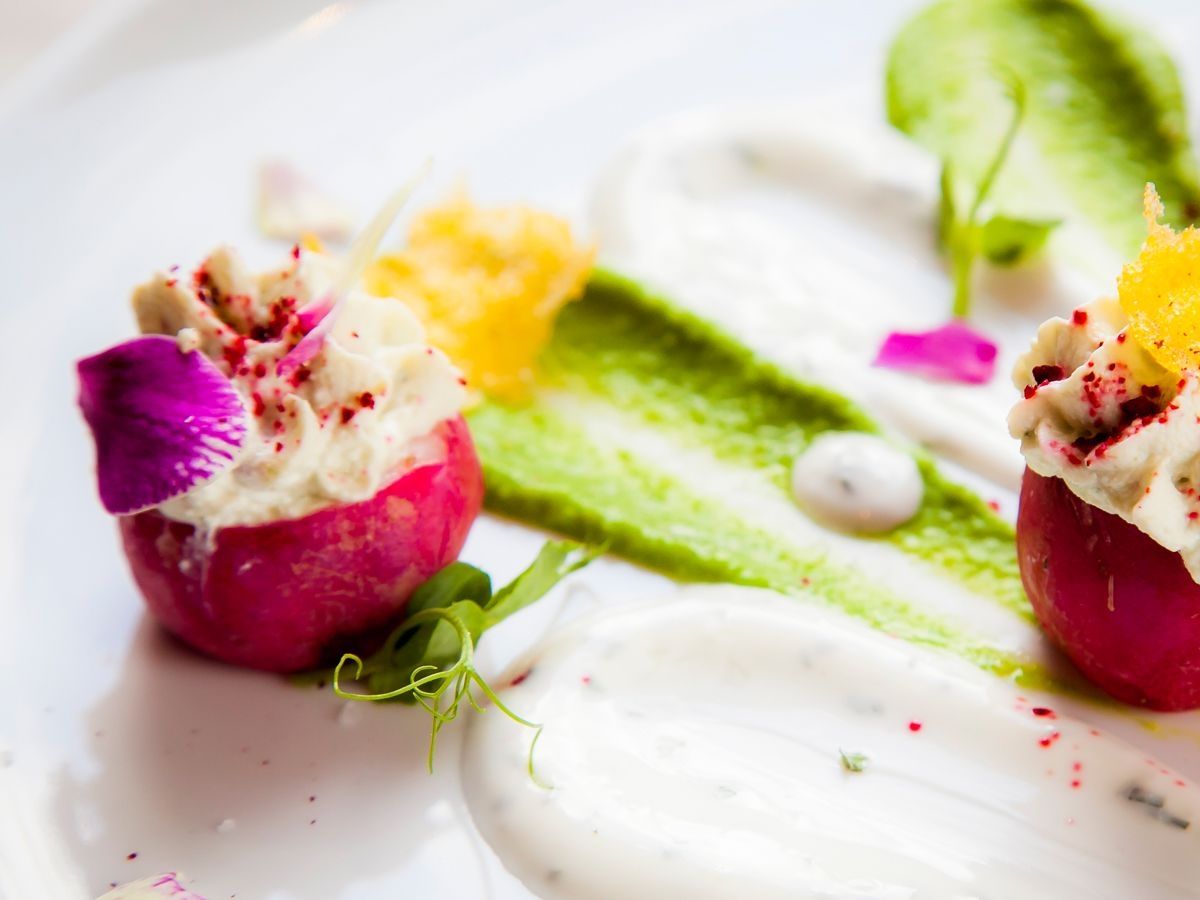 Try our adorable set menu especially tailored for Moscow Restaurant Week. Learn More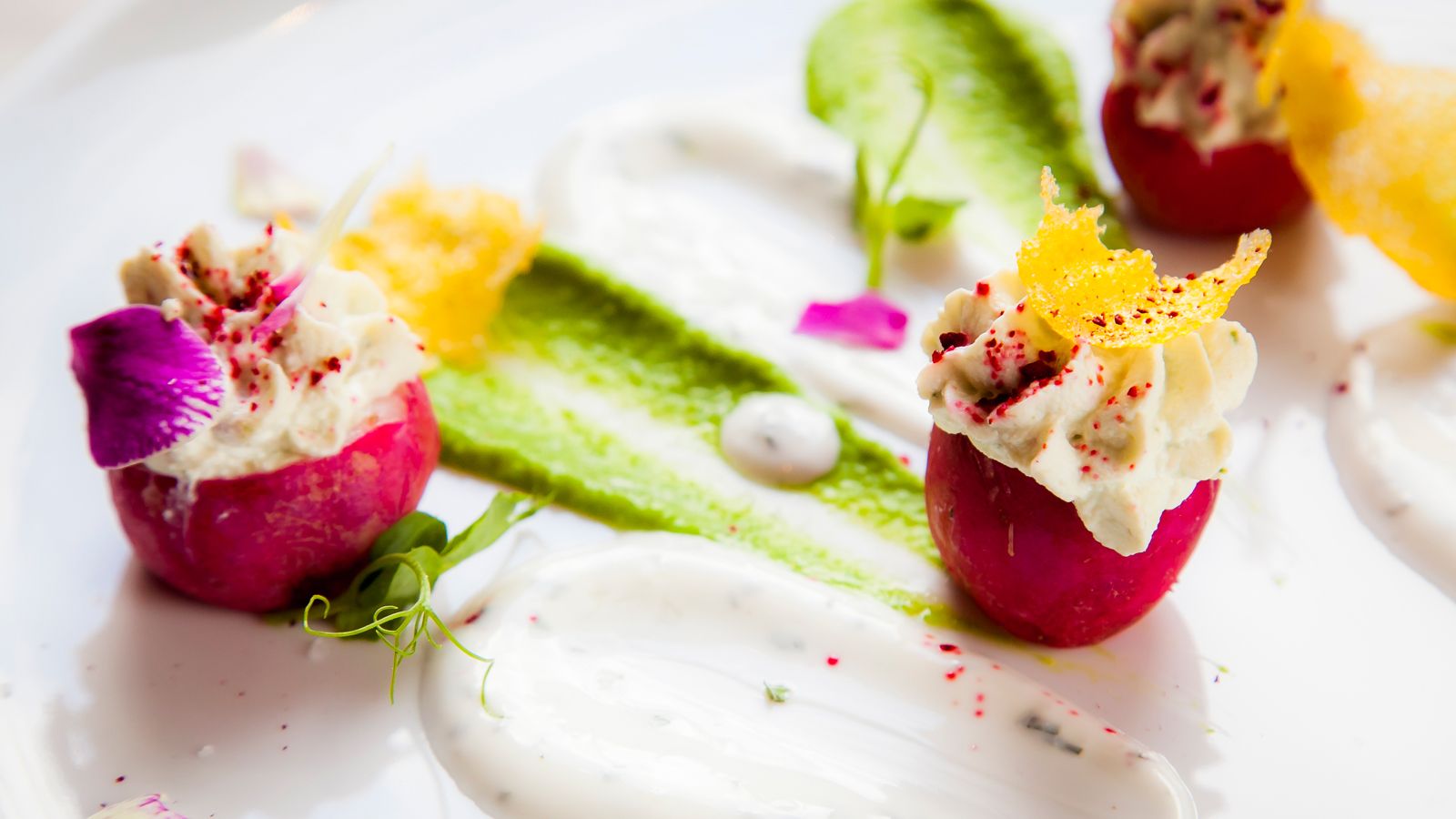 Moscow Restaurant Week
A Tavola restaurant is participating in Moscow Restaurant Week offering special 4 course set menu for fixed price of 1 500 rub. You are very welcome to try and vote for us!

Festival dates: March 27 – April 09, 2017
View Menu
Special price for menu-set is: 1 500 RUB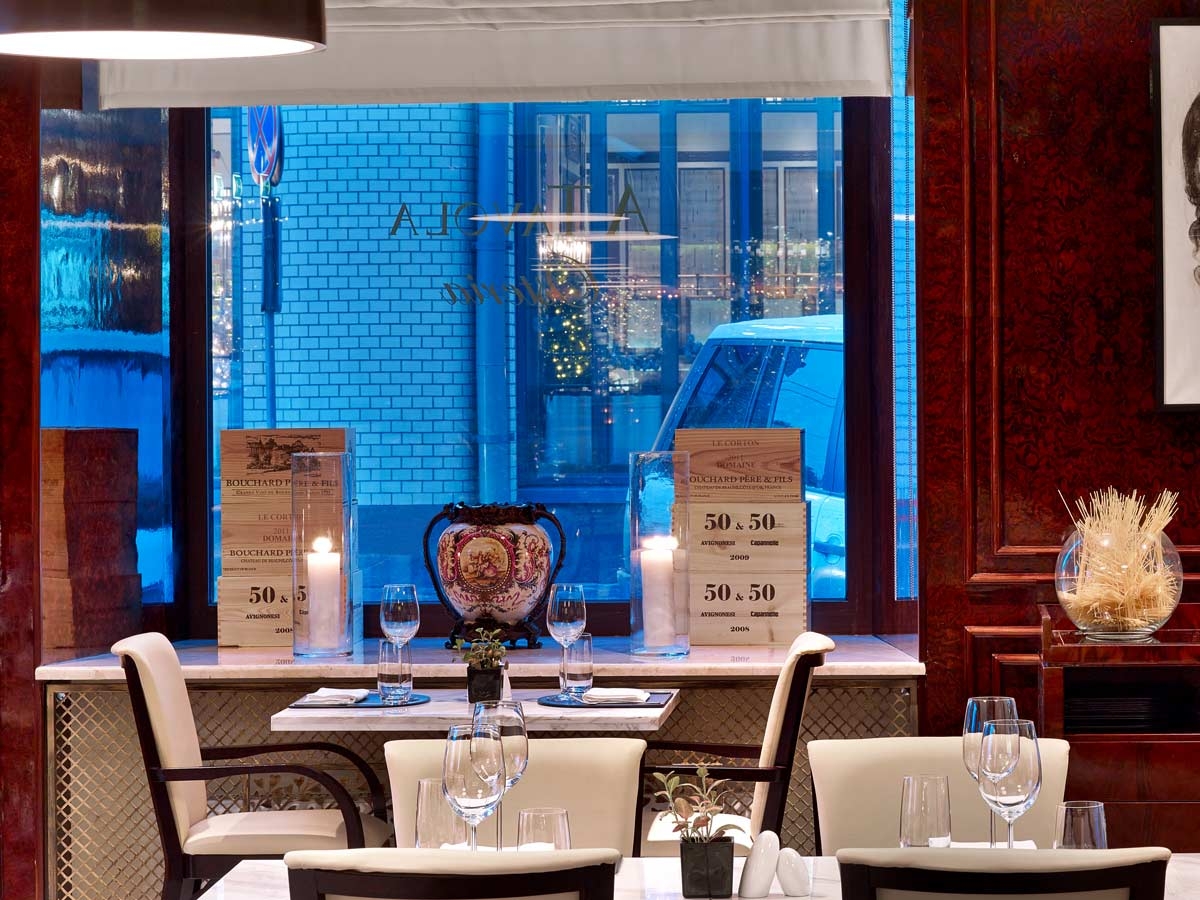 Restaurant specials for the Great Lent. Learn More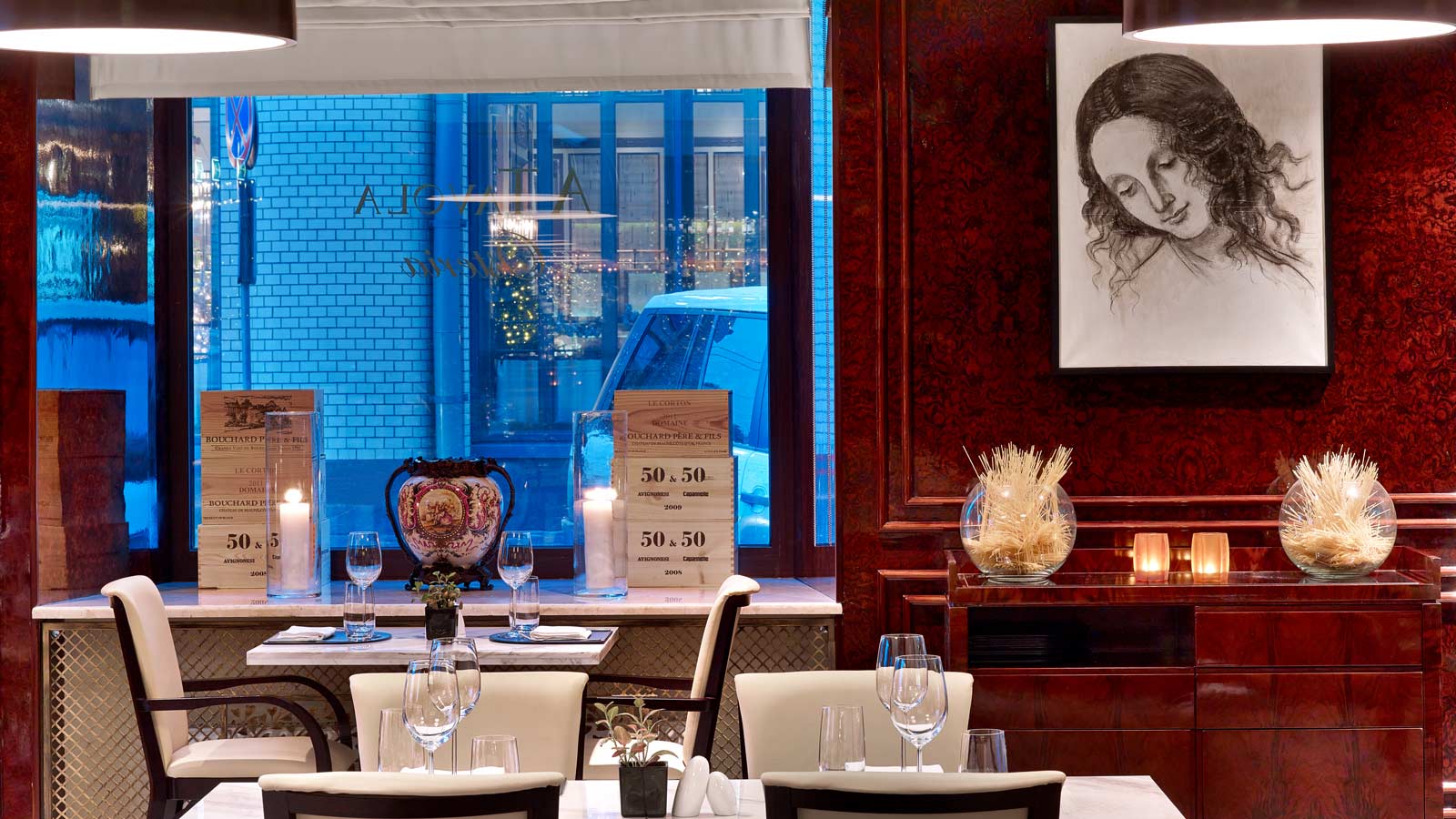 Lent menu
We offer you selected list of soups and appetizers, main courses, as well as delicacy desserts during the Great Lent.
View Menu
Offer is available during the period from February 27 till the April 15.
Opening hours 12:00 p.m. - 12:00 a.m.
Breakfast weekdays hours: 6:30 a.m. - 10:30 a.m.
Breakfast weekend hours: 6:30 a.m. - 11:00 p.m.
Art lunch weekdays hours: 12:00 p.m. - 3:00 p.m.