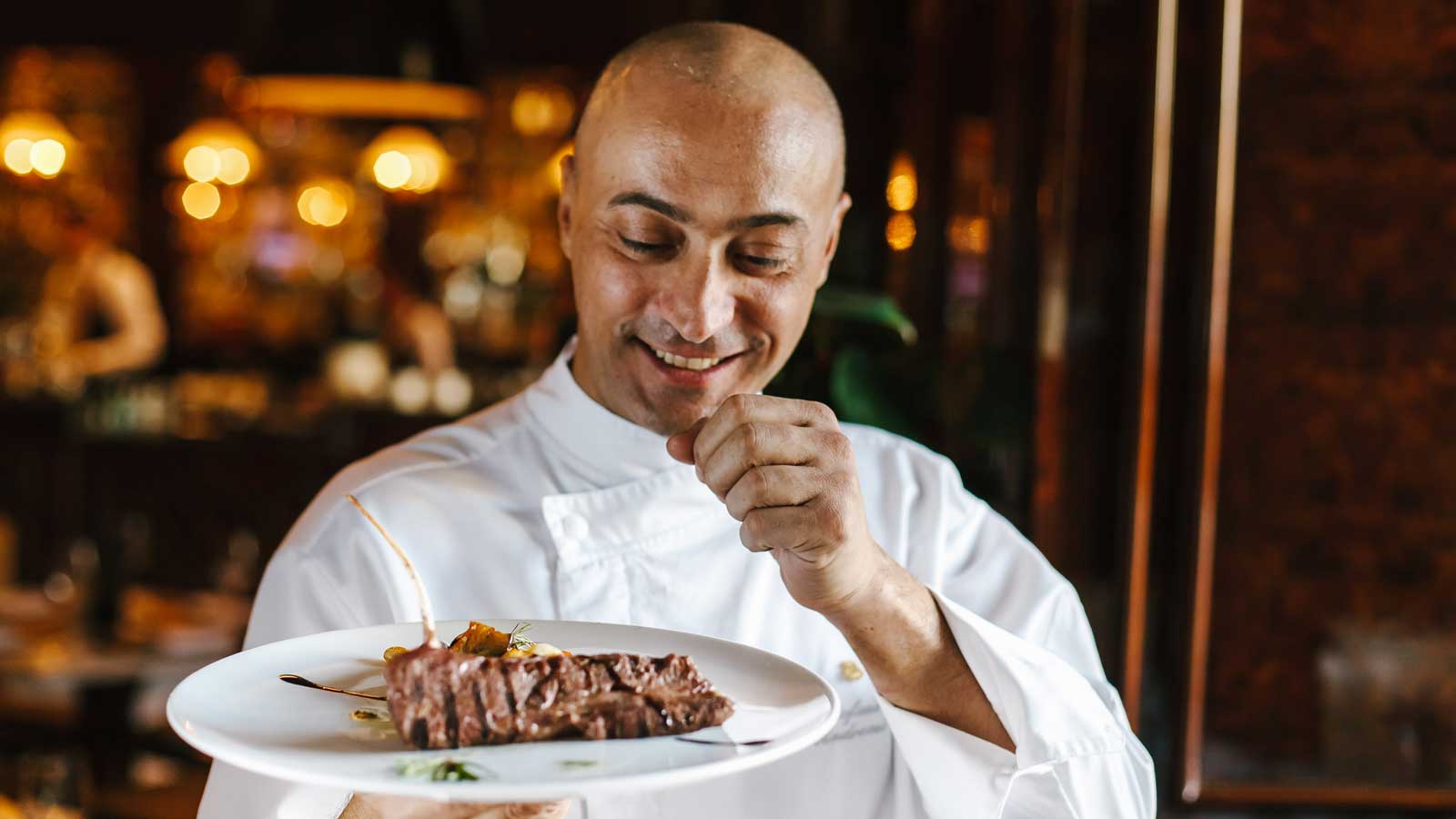 Tailor-made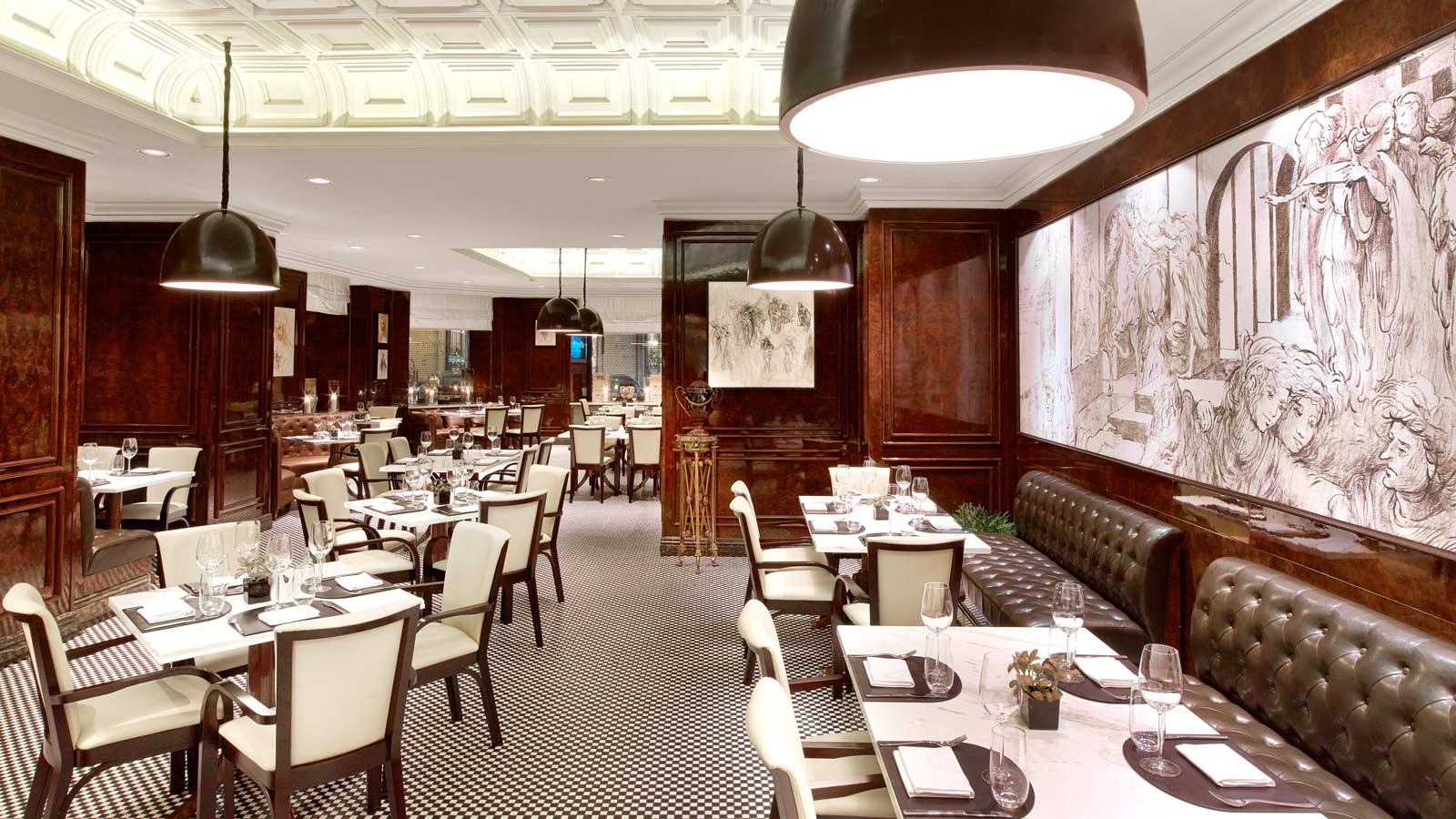 Authentic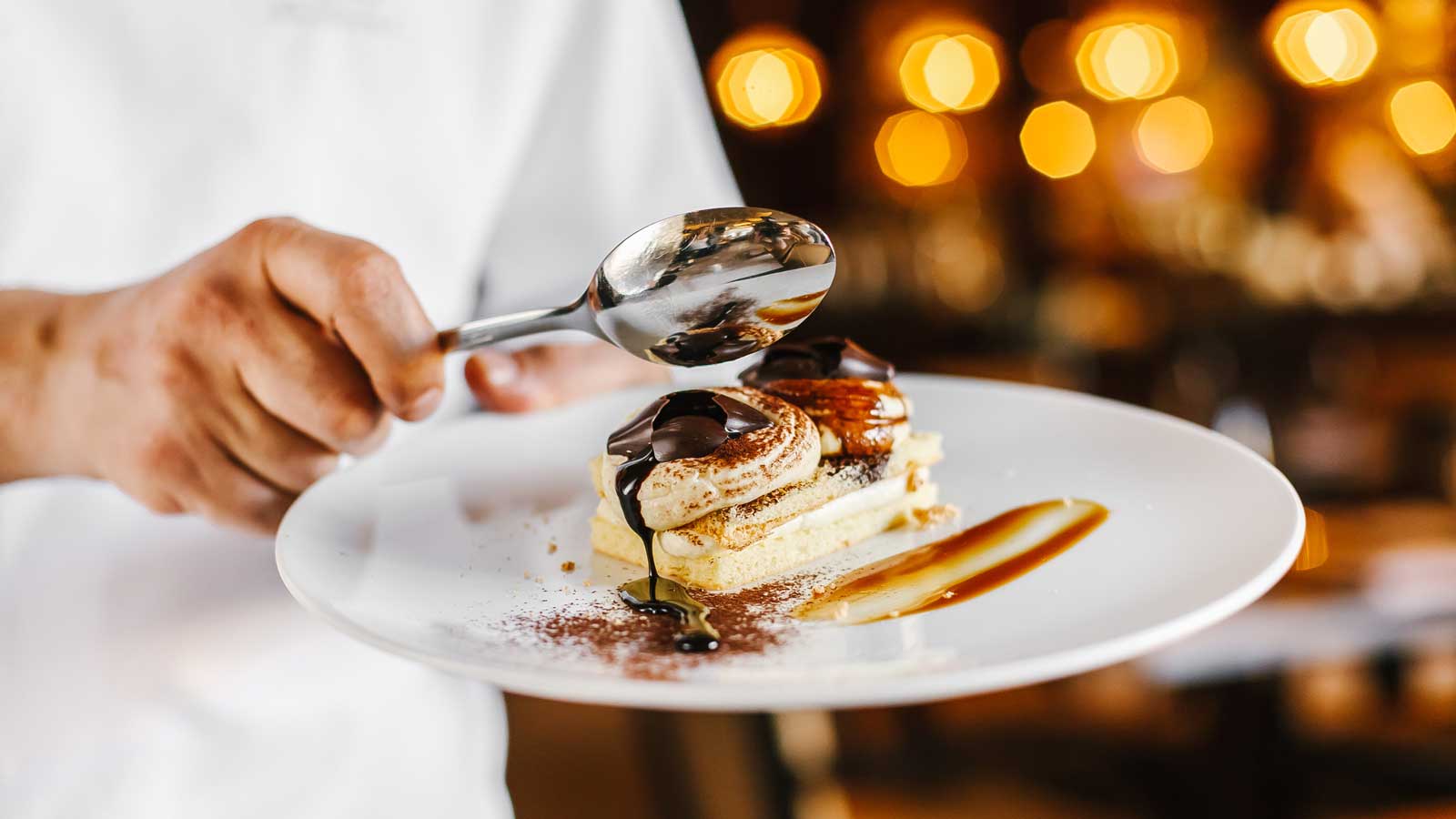 Innovative
Fans of authentic Italian cuisine are invited to sample the delights of our contemporary restaurant. Each season, the A Tavola transports guests to one of Italy's regions of exemplary cuisine: Piedmont, Lombardy, Liguria is reflected in original piazza tables, which create the casual and lively atmosphere of a genuine osteria. But no matter which region is chosen, a seasonally flavored menu will catch the guests' eye.
Cold and warm antipasti, salads, homemade pasta, panini and focaccia will catch diners' eyes on a compact menu that changes with the seasons. Waiters offer traditional and new Italian wines by the glass, as well as slices of Parma ham, salami and mortadella.
A Tavola is ideal for informal meetings as well as business lunches.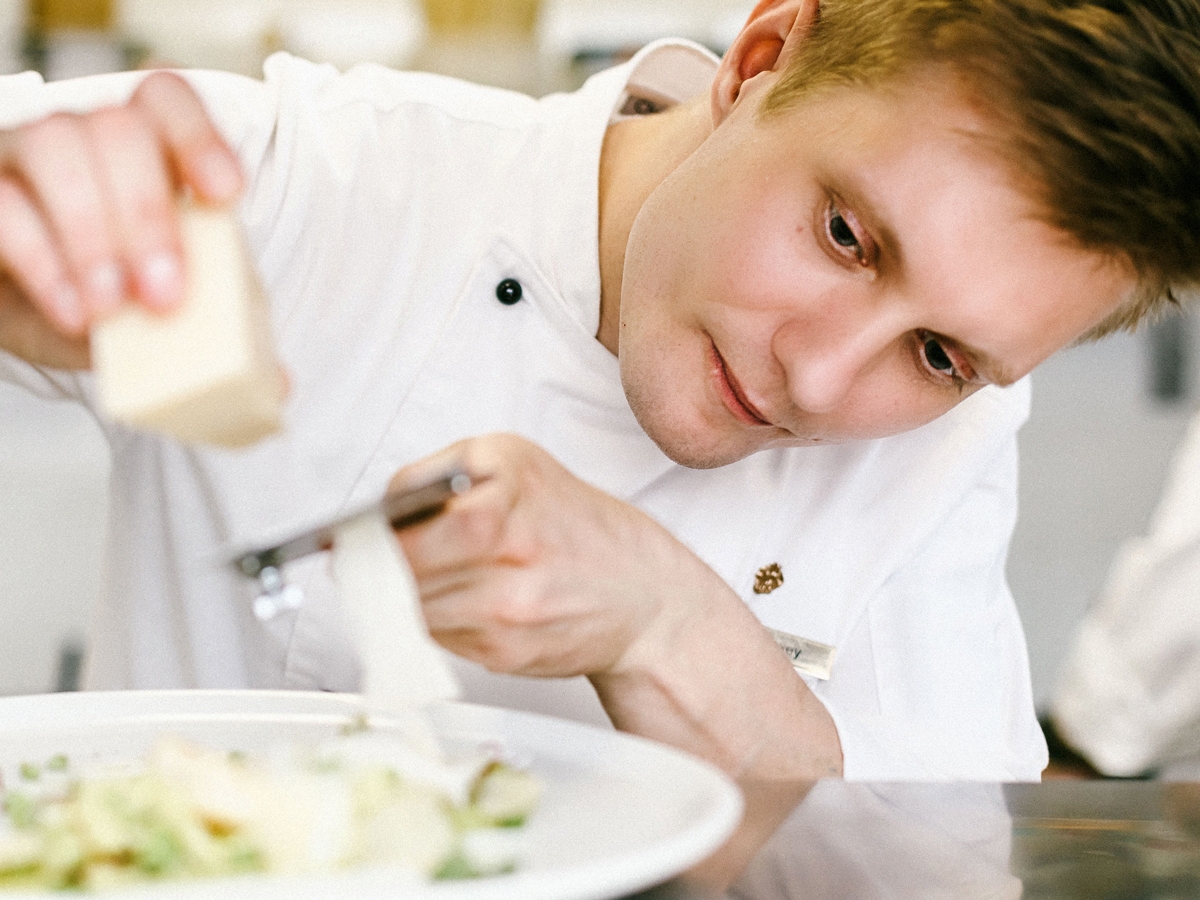 It is a delight not only to the eye, but also delectable to your taste buds Learn More
Art Lunch
Lunch as art. Sophisticated, creative and appealing flavour combination. New menu by our Chef Alexey Nekiforov every day.

Monday-Friday: 12:00 - 15:00

Price: 870 RUB
View Menu
Monday-Friday: 12:00 - 15:00
Opening hours 12:00 p.m. - 12:00 a.m.
Breakfast weekdays hours: 6:30 a.m. - 10:30 a.m.
Breakfast weekend hours: 6:30 a.m. - 11:00 p.m.
Art lunch weekdays hours: 12:00 p.m. - 3:00 p.m.