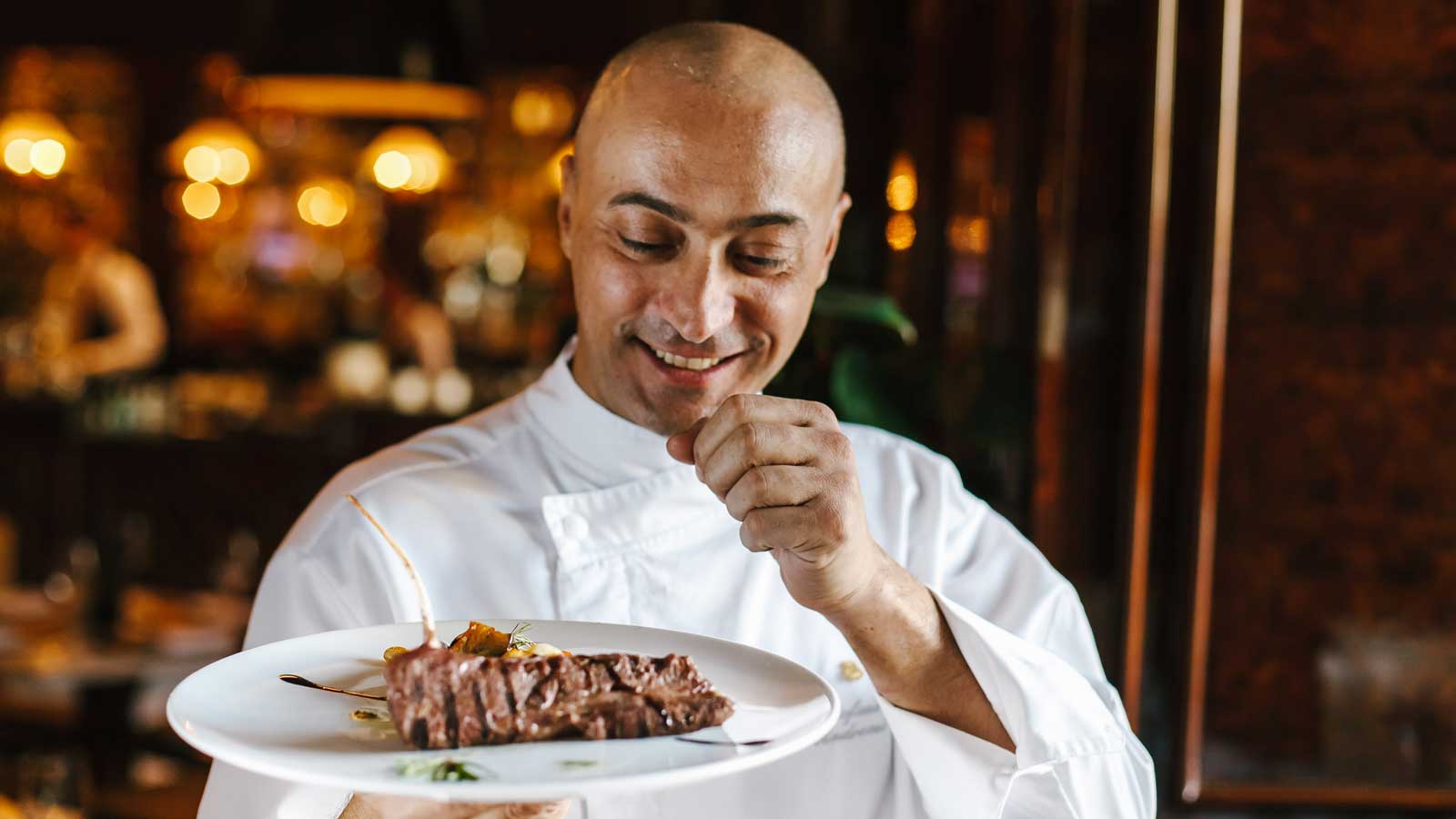 Tailor-made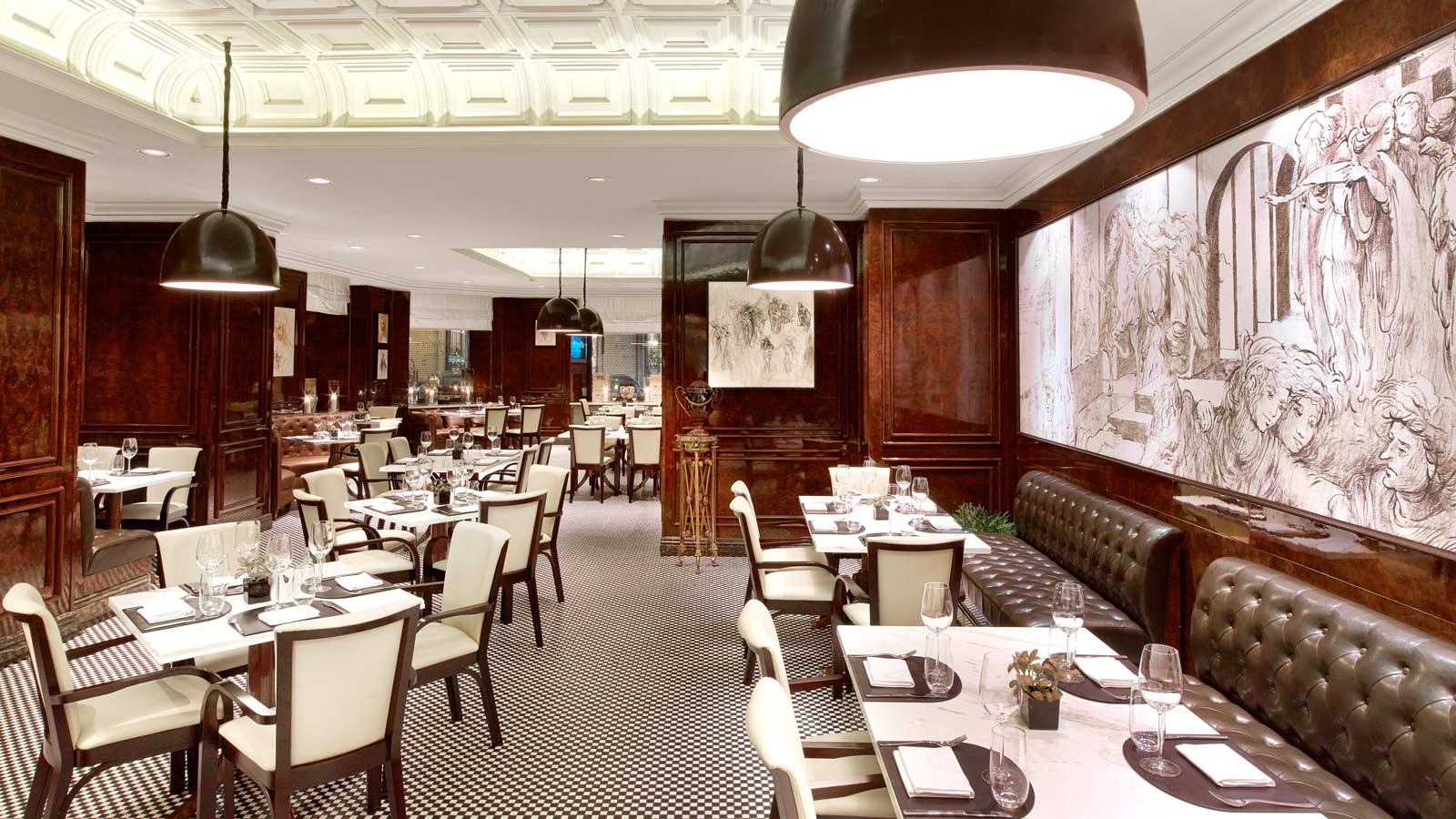 Authentic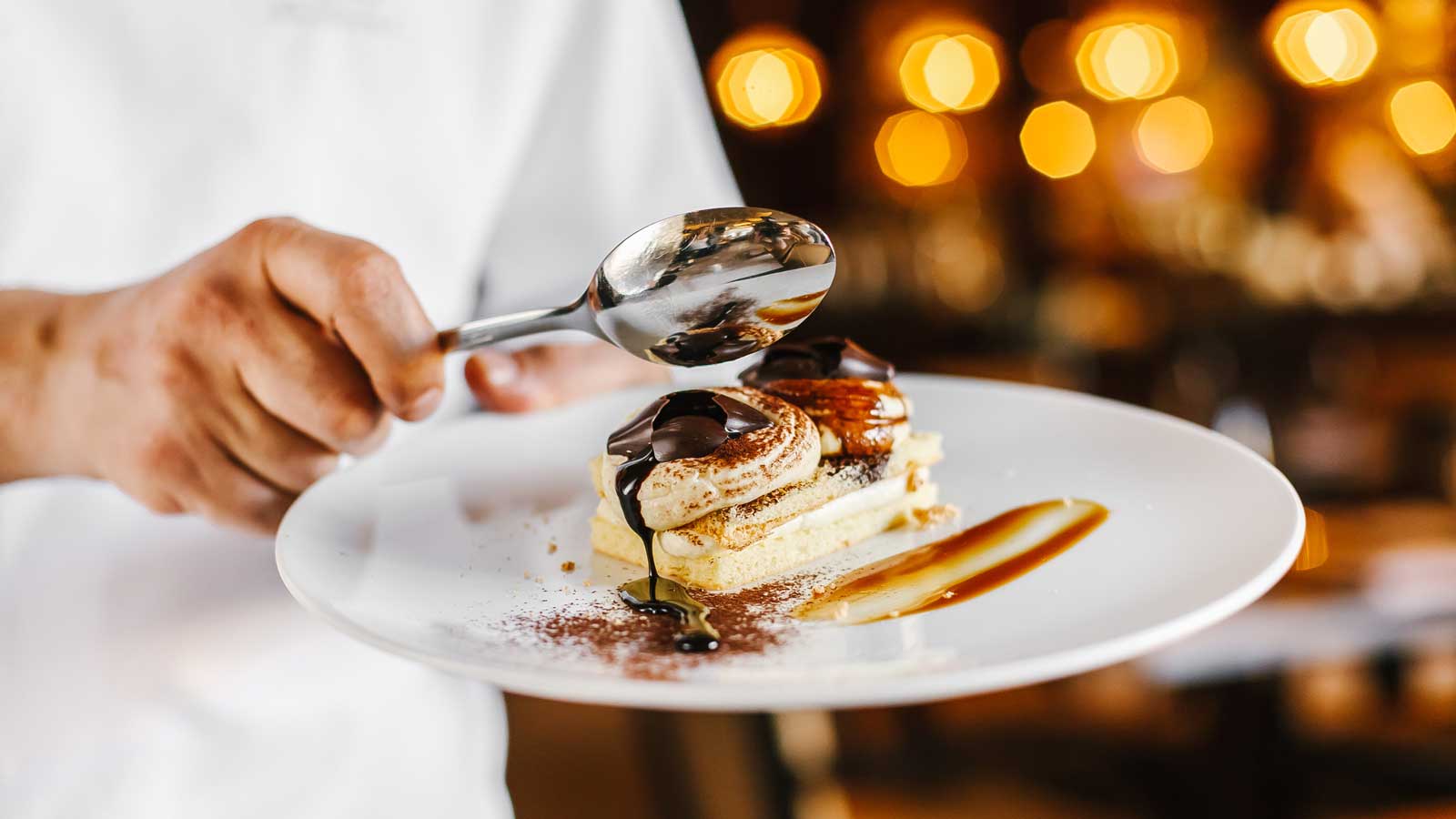 Innovative
Fans of authentic Italian cuisine are invited to sample the delights of our contemporary restaurant. Each season, the A Tavola transports guests to one of Italy's regions of exemplary cuisine: Piedmont, Lombardy, Liguria is reflected in original piazza tables, which create the casual and lively atmosphere of a genuine osteria. But no matter which region is chosen, a seasonally flavored menu will catch the guests' eye.
Cold and warm antipasti, salads, homemade pasta, panini and focaccia will catch diners' eyes on a compact menu that changes with the seasons. Waiters offer traditional and new Italian wines by the glass, as well as slices of Parma ham, salami and mortadella.
A Tavola is ideal for informal meetings as well as business lunches.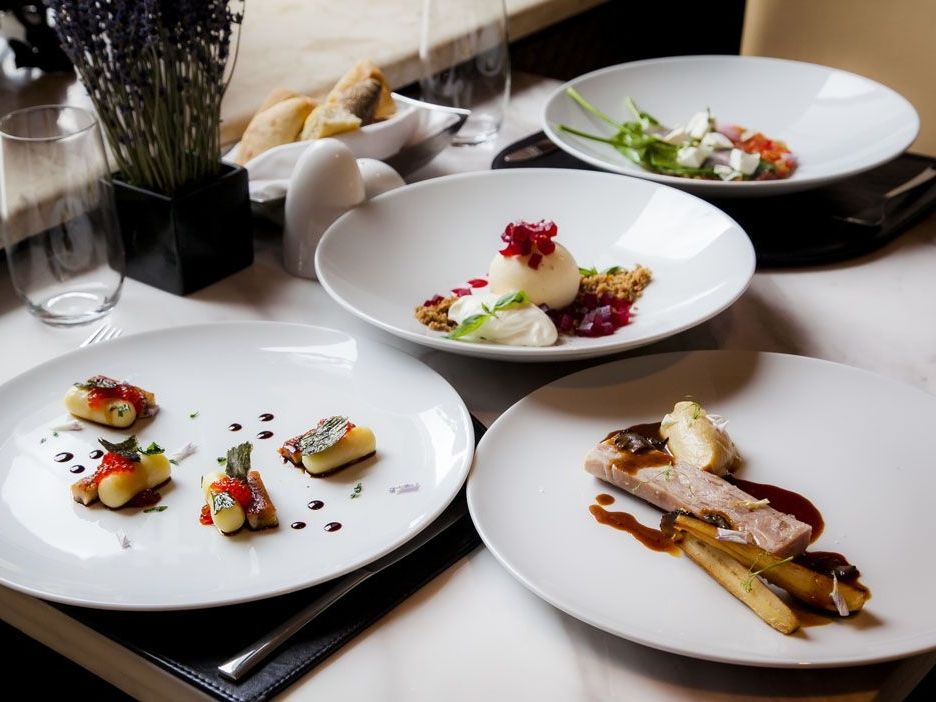 Try our adorable set menu especially tailored for XI Moscow Gastronomic Festival Learn More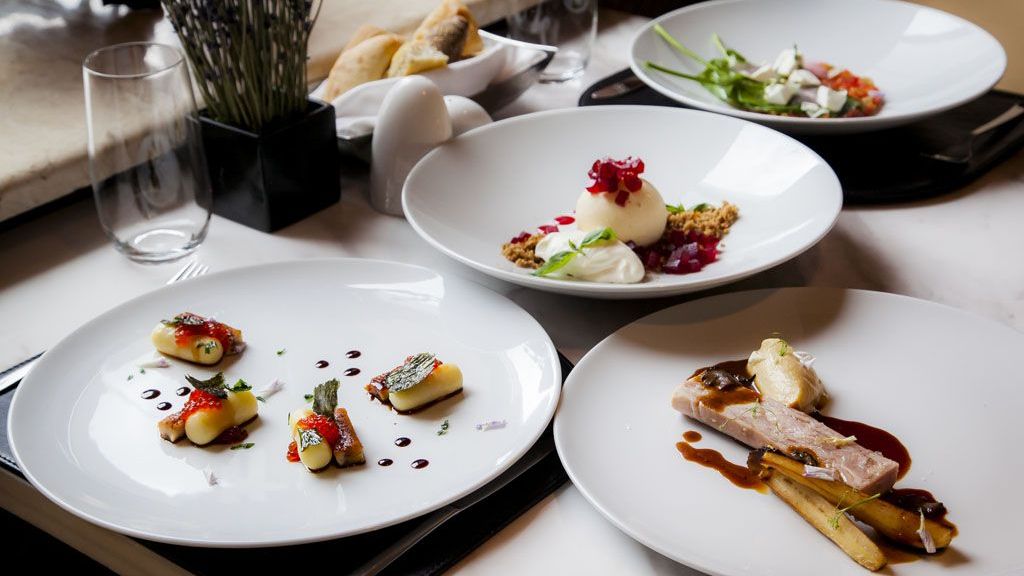 Moscow Gastronomic festival
A Tavola restaurant is participating in XI Moscow Gastronomic Festival and offering special 4 course set menu for fixed price of 1 500 rub. A Tavola also is a nominee for "Best dish" and "Best restaurant" of the festival. You are very welcomed to try and vote!
Dates of the festival are 1 – 31 October, 2016
Special price for menu-set is: 1500 RUB
Opening hours 12:00 p.m. - 12:00 a.m.
Breakfast weekdays hours: 6:30 a.m. - 10:30 a.m.
Breakfast weekend hours: 6:30 a.m. - 11:00 p.m.
Art lunch weekdays hours: 12:00 p.m. - 3:00 p.m.